The passion for technology and the digital world allows us to create solutions that aren't only easy to find by your clients but also motivates us to do our best to create a pleasant and intuitive user experience for everyone.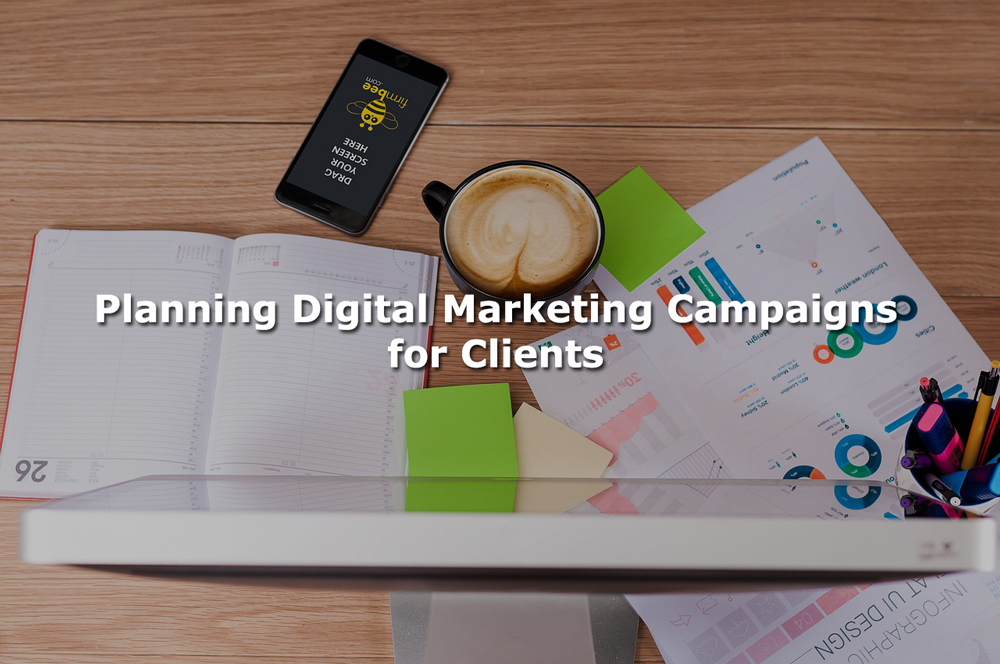 Digital marketing includes a number of techniques, each of which is of particular importance and very effective. Usually, we use multiple channels, but not more than three in a 6-month campaign.
This is because we need to identify which channel is proving to be the most successful in realizing client's business goals such as converting leads and increasing sales.
Read More »