Over the last few years, Social Media has steadily become one of the most popular marketing channels and a favorite for professional marketers. Considering the high number of people that are active on social networks internet is constantly increasing, with over 3.2 billion users across the world, having a dominant presence on social media is essential for businesses.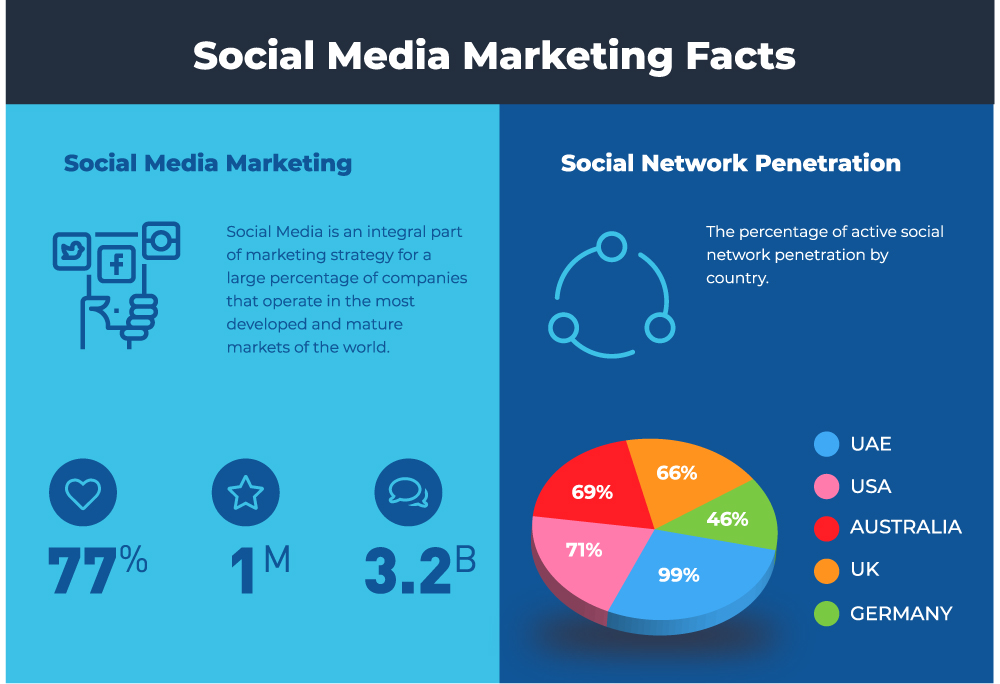 Savvy companies understand the importance of being active on SM. It helps them engage with their audience, prospects, and customers. Communication is the key to a healthy, long-lasting relationship. You need to be there and talk to your audience, do your best to send your message effectively and represent your brand successfully. Around 50% of people that want to buy online consult social media before making the purchase. Once again, this confirms its power and gives you more reasons to build an SMM campaign.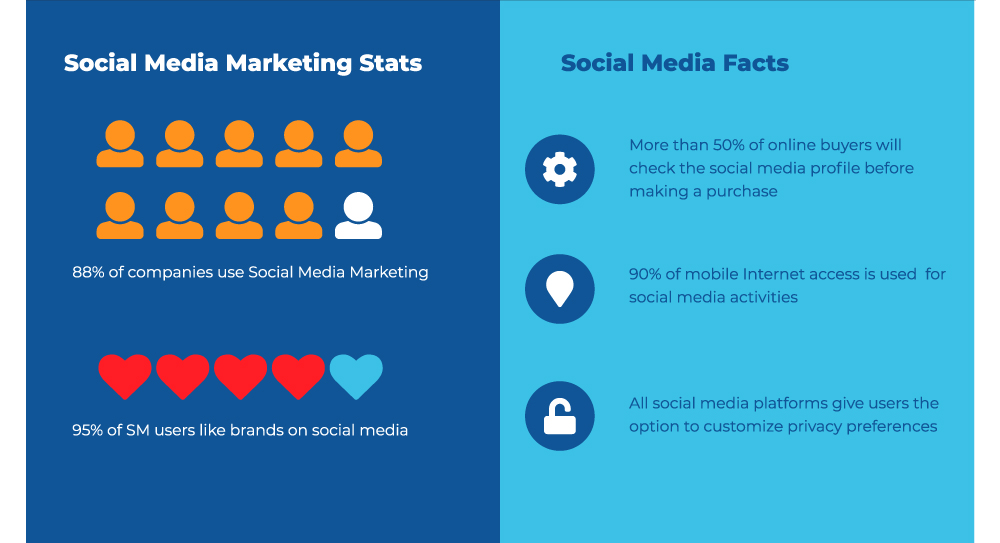 According to Sheryl Sandberg, the Chief operating officer at Facebook, more than 50 million small businesses have a Facebook Page for their company. And there are millions of users on other social platforms such as LinkedIn, Twitter, YouTube, Google +, Instagram, Pinterest and so on.
However, to develop a successful campaign, you need to identify what platforms suit best your business strategy and where your buyer personas are active at. Focusing on one or two social profiles will be easier since you'll be able to track progress, see where you need improvements, and which platforms are helping you convert leads.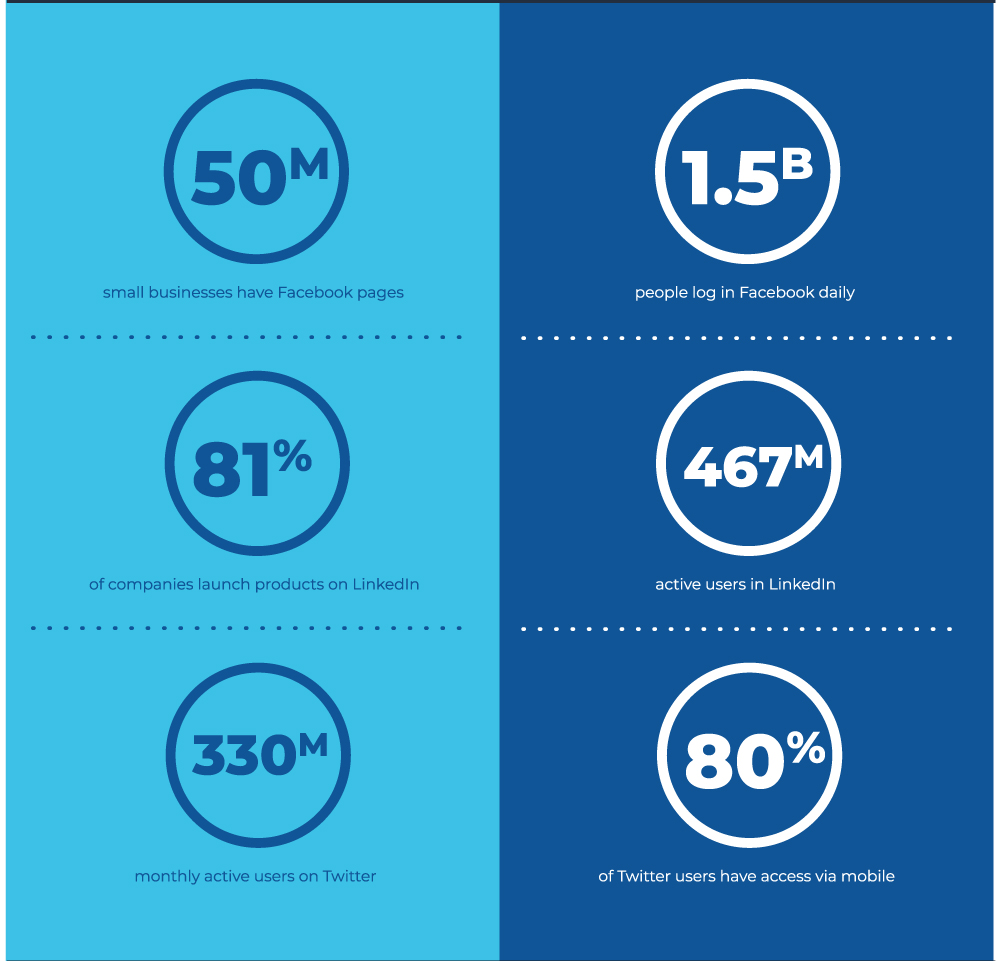 Investing time and effort to research and build a productive Social Media Campaign should be one of the priorities of every marketing team. There are many benefits you can enjoy such as increased brand awareness and authority, long-term relationships with your customers, and greater customer engagement. More importantly, your brand will have a voice to spread its message effectively!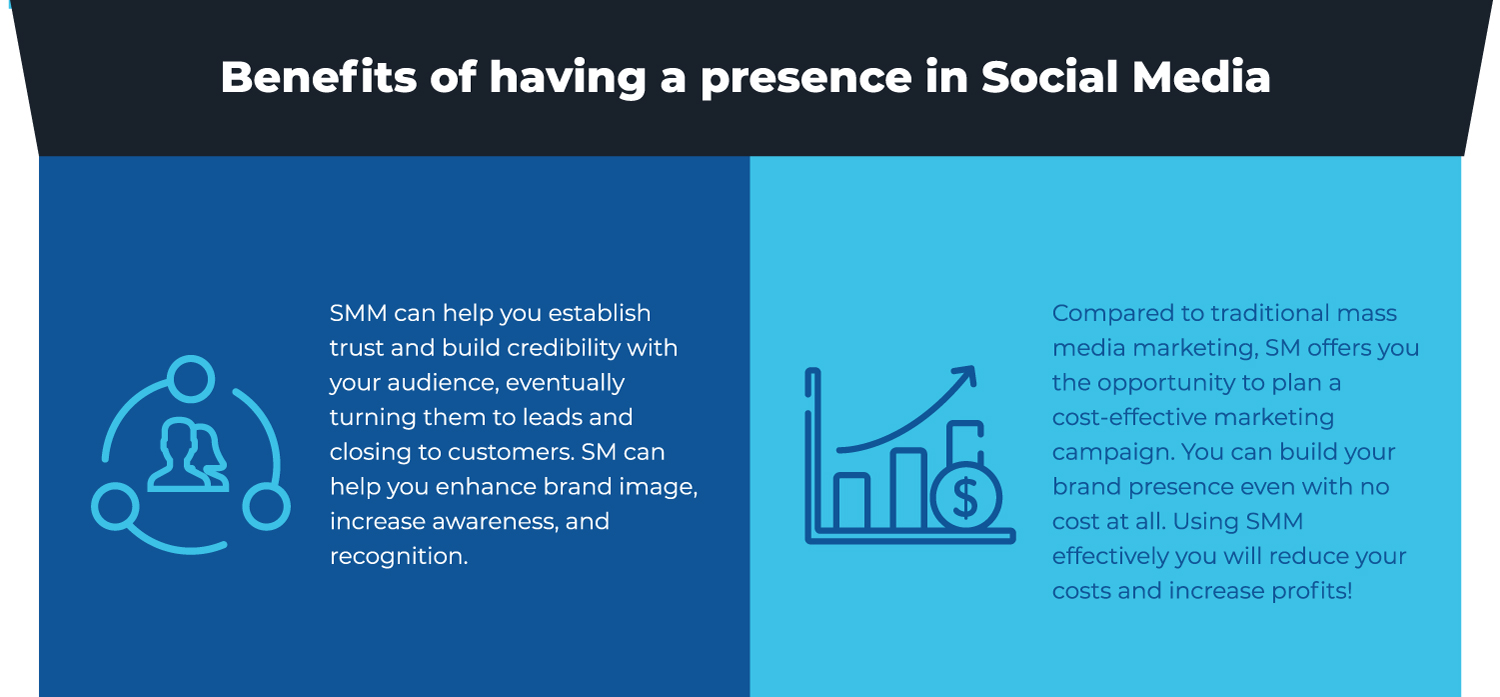 Download the full infographic that shows stunning facts about Social Media Marketing: