Best Digital Agency in Albania
Digital Connect was founded in 2017, based in Tirana, Albania. We built our company with a clear vision and a powerful purpose: to give businesses the chance to tell the story of their brand and a meaningful way to engage with their customers.
We are a digital agency focused on providing high-quality and innovative solutions for our clients, including Web Development, Web Design, Mobile Apps, Internet Marketing (SEO, SMM, PPC, and Content Marketing). Our aim is to provide excellent web solutions for businesses to help them build a powerful web presence and brand authority.
Digital Connect creates websites using best open technologies to build a dominant online presence. We have highly talented teams of developers ready to deliver extraordinary digital strategies. Our tremendous experienced developers and designers are dedicated to engage their creativity and expertise to perfectly integrate customized solutions while developing mobile applications.
Our company takes pride in working collaboratively with our clients to achieve wide recognition and help them differentiate their business from competition. Your success is ours too!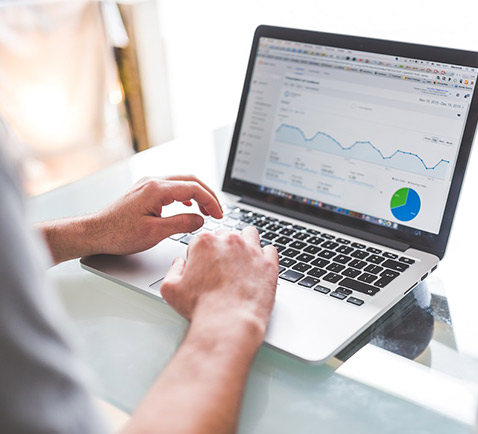 As a leading website, mobile app development and internet marketing agency our success relies on our experts' commitment and experience. Considering the rapid and constant evolution of digitalization, Digital Connect helps businesses build responsive websites to significantly improve their online presence, build brand awareness and ultimately increase their sales.

Our professionals dedicate a great deal of effort to developing innovative solutions and industry leading websites for our clients. For every project we seek to exceed our client's expectations. Your success is ours too!
Our agency focuses on producing creative and outstanding digital solutions that guarantee success. Digital Connect's web developers commit to turn great brands and clear business objectives into remarkable high-performing websites.
Also, our mobile app developers are always determined to build user-orientated native mobile apps to help our clients maintain their online presence. We particularly focus on giving fast results and excellent quality to ensure our clients' success. Our collaboration doesn't end the moment we deliver the project. We make sure to always be there for our clients and support them anytime
Our team of experienced specialists is able to assess and identify your brand's needs, and after that create high performance and customized web solutions, and native mobile applications to absolutely fit you.
We have the best website and mobile app developers, including talented UX designers, experienced analysts, and qualified engineers capable to build apps for the major platforms – iOS and Android.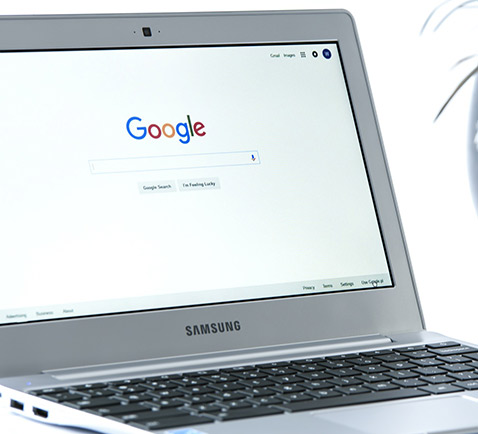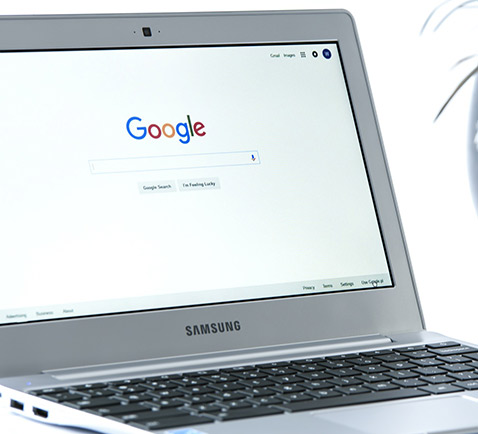 Creativity and imagination are vital to success. We develop and design user-friendly, simple and functional websites and mobile apps to make your online presence unforgettable.
Our clients' satisfaction is what inspires and motivates us on daily basis. Our team is committed and passionate in every assigned project simply because we love what we do.
It's our engaged, experienced and talented developers that differentiate us. They successfully develop ideas and serve our clients, resulting in pleasant and productive user experience.
We will help you achieve your goals and grow your business.
We are building technology bridges to connect our customers' target to reality.