Professional Web Development Services
The process of creating a new website is very complex and our team has the right experience and expertise to help you. A website must be functional, fulfill all the clients' requirements, as well as have a beautiful design. Digital Connect can help you build a website from scratch using a custom design created form our designers and convert it into a fully working website.
We use different CMS that have advanced features for content managing and provide a unique experience for all users. We can build a solid online presence for your business because we take seriously each of our projects, commit and implement best practices to achieve our clients' goals.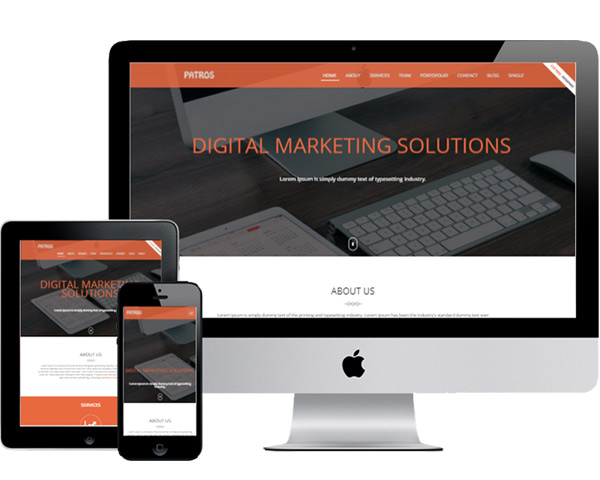 Digital Connect is a leader in web development and custom web design, we like challenging projects that include a custom strategy, design, and innovative web development techniques.
Let's Get Started your project
We will help you to achieve your goals and to grow your business.
We are building bridges in web technology in order to connect the client's goal to reality