E-Commerce Website Development
E-COMMERCE: WORDPRESS, PRESTASHOP, MAGENTO.
Depending on the client's needs and requirements, the CMS can be designed in order to be used by a highly technical webmaster or can be so simple and intuitive that even the most technologically challenged editors can use it effectively.
Our team focuses on developing interactive, highly functional tailored solutions delivered in line with the agile development approach, careful examination of your project objectives and completing it within the promised timeframe. We can provide personalized solutions for new websites or redesign & refactoring of existing ones. Among the sectors we operate are retail, travel & leisure, financial services, gaming, professional services, and many more.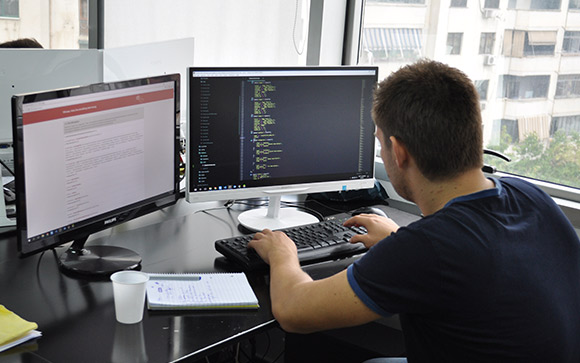 Product Catalog Management
We focus strongly on function and usability and train you to manage your website as a business asset. We work to assure your content is delivered in such a way that visitors can easily and intuitively find the information they seek, resulting in a pleasant and productive user experience.
We are building bridges in web technology in order to connect the client's goal to reality