E-Commerce maintenance and management services
DEDICATED ECOMMERCE SERVICES AND SUPPORT FOR WEBSITES
eCommerce is an integral part of many companies nowadays. It helps you keep your website up to date, connect to a larger audience, and provide the best experience possible to your customers.
As a result, a proper eCommerce service needs extensive and qualitative expertise to function properly and allow your business to thrive.
Our eCommerce management service is based on professional experience from IT consultant experts. It offers all the necessary eCommerce maintenance tools listed below, which will allow you to increase your sales and keep your business forever successful.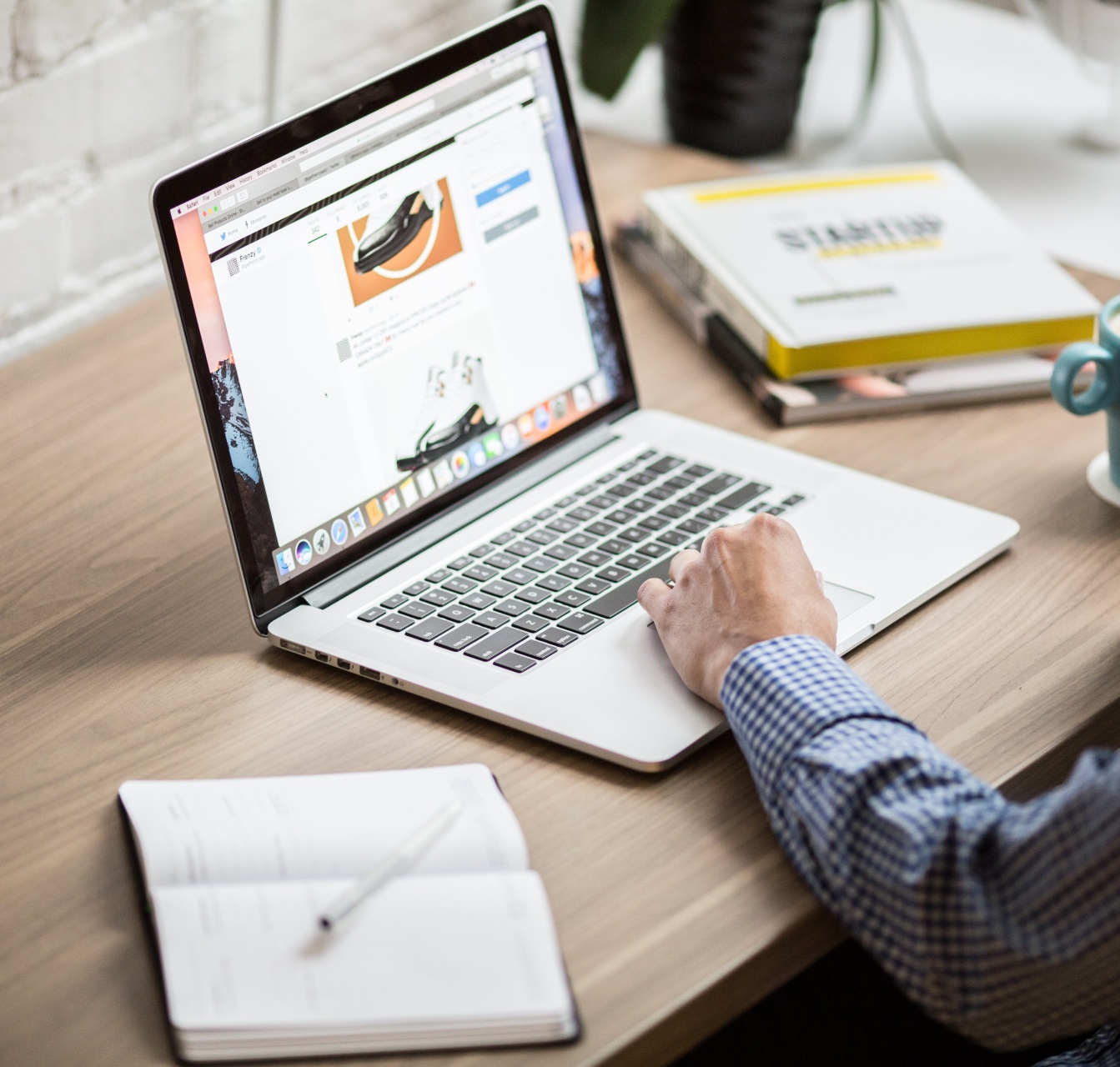 PRODUCT CATALOG E-CONTENT MAINTENANCE
A professional catalog e-content management solution will ensure that your business is up to date and your products are visible and accessible online at all times. Most importantly, the product catalog e-content maintenance service will increase trust between your website and your visitors.
SEO AND STRATEGY FOR ECOMMERCE
Search engine optimization is a key feature of eCommerce management. It requires a great deal of effort and expertise upfront, and little to no work at all once your business does well in rankings. Our work consists of just that, a way to get your eCommerce marketing campaign jump-started and make your business visible to your target audience.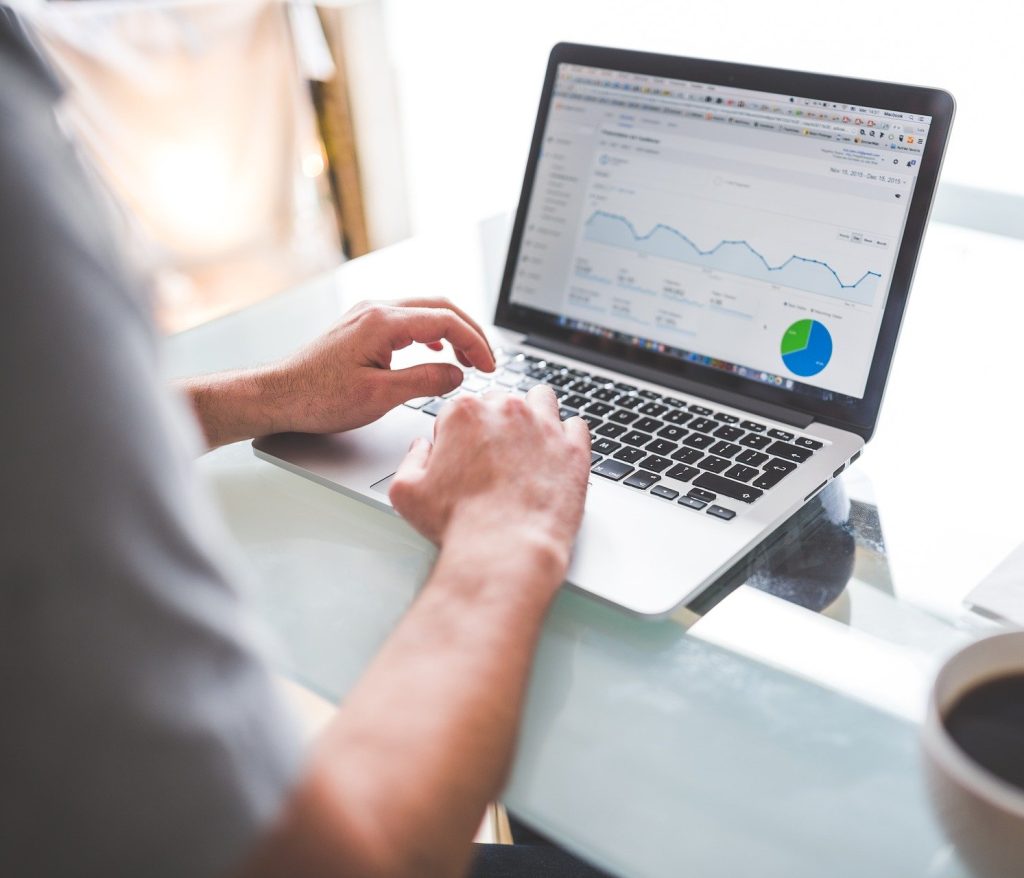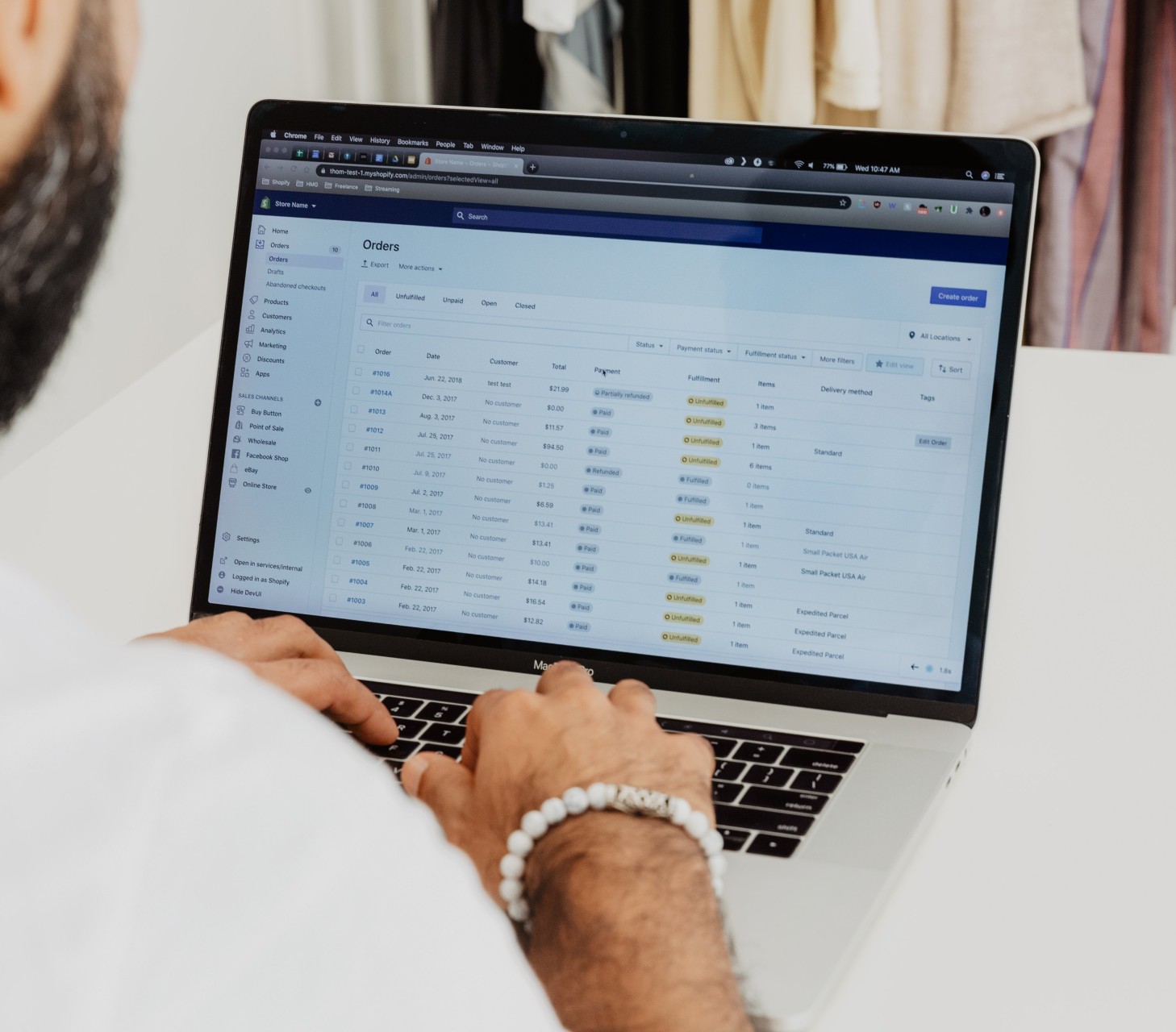 Order management is not only complicated but also time-consuming. In today's fast-paced world where time is the most valuable form of currency, no one has the luxury to make mistakes when it comes to managing orders. This is why we offer our expertise to facilitate this process and enhance your eCommerce performance in all directions.
Contact us for a quote and choose a tailor-made service for you
Our team of specialist will be happy to hear from you and help you drive
your eCommerce at its fullest potential
WEBSITE SUPPORT AND MAINTENANCE
A site with bugs or a complicated user interface can damage your business. Our goal is to make your website not just interesting and eye-catching but also easy to use. Our continuous website support and maintenance will keep your eCommerce website's reputation intact and provide the best experience for your visiting customers.
BACK END TECHNICAL SUPPORT
CMS updates refer to the content management system. Combined with security patches, these elements are used to structure an eCommerce website based on its size and type.
Time is money and no one can afford to waste time on a site containing errors. Bugs can leave a very bad impression on users and spoil their entire user experience when exploring the site. We provide bug fix support to show the users how much we respect their patience.
Your eCommerce website is the heart of your business in today's digital world, which is why we work hard to develop it. Upgrade cycles can be tricky but our team is able to navigate any possible challenges.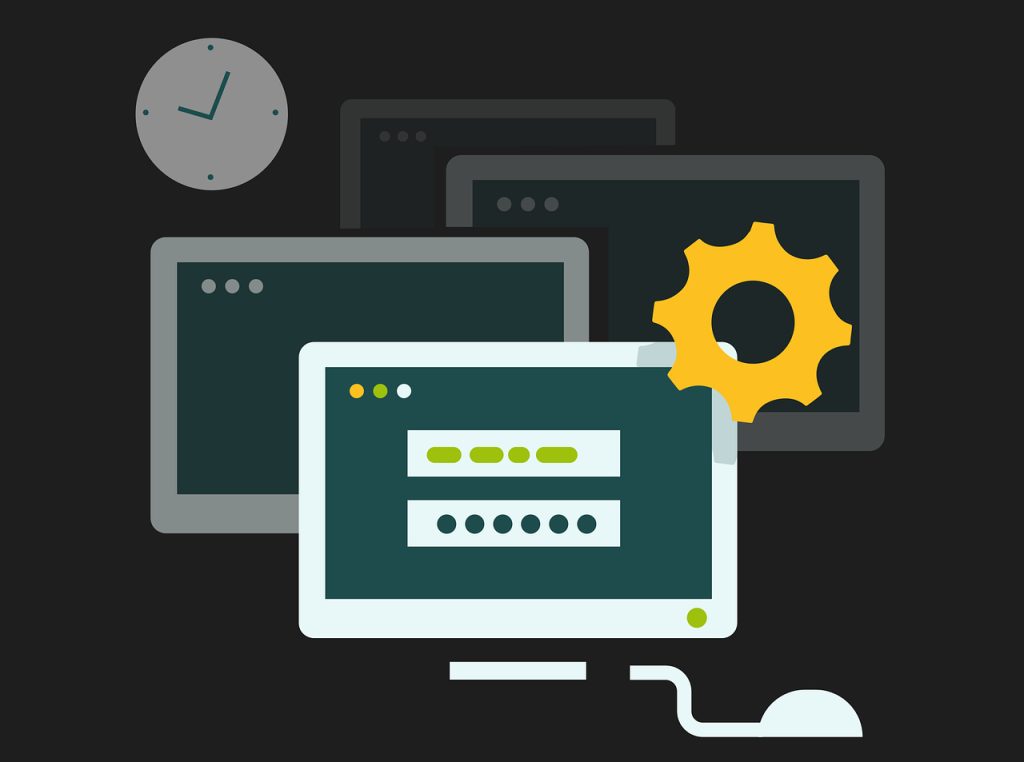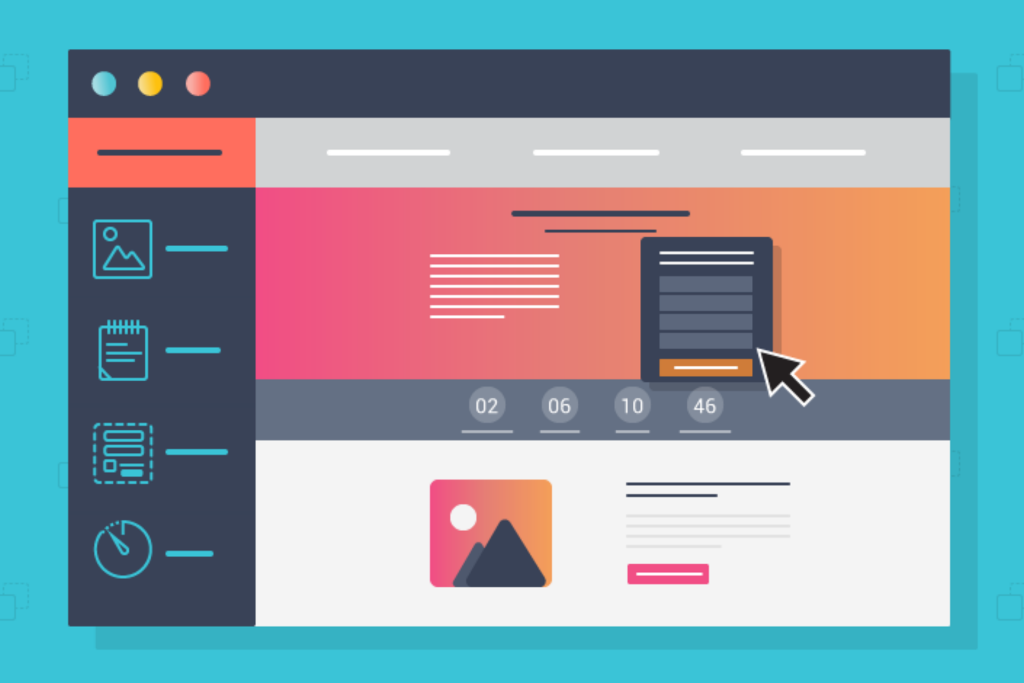 FRONT END TECHNICAL SUPPORT
Improve your eCommerce now!
We are building bridges in web technology in order to connect the client's goal to reality