Digital Connect provides customized solutions to all companies that want to create a unique brand identity.
Our team processes your design ideas by adjusting them to the brand and the message that your company wants to convey, and proposes new, original and unique design solutions.
Creativity along with care and dedication that have always characterized our work, make us the ideal partner for any business. We're able to complete projects that communicate value, professionalism, and passion, attract customers' attention and increase conversion rate.
From creative to technical aspects, from the initial concept to the delivery of a finished project, we strive to enrich and empower your brand and make it an authority within the industry. For Digital Connect, large or small projects make no difference.  We make sure to manage every detail proficiently and fast.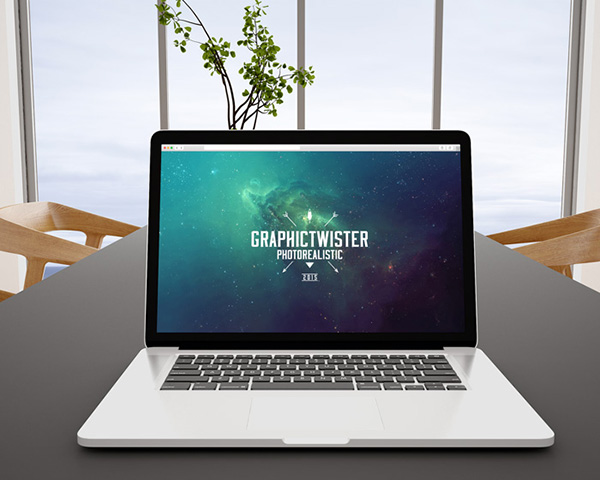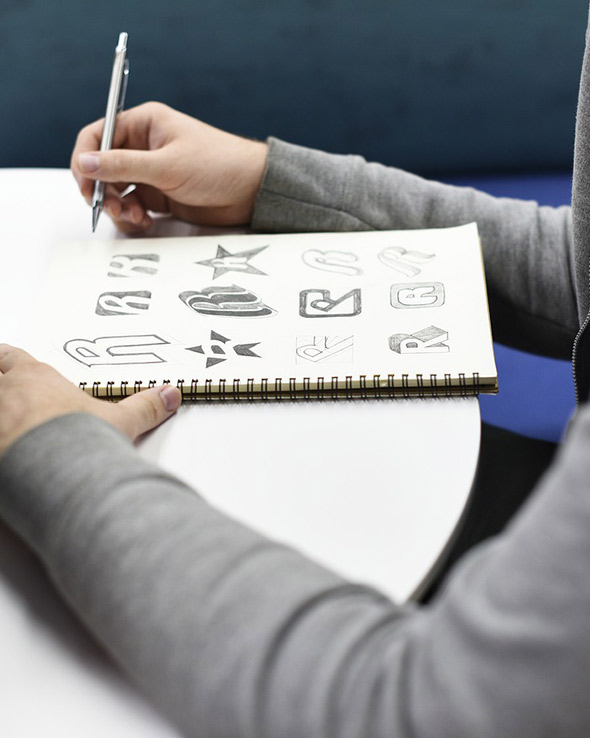 A logo defines the identity of a business and helps users remember a product or a service. In addition to being the company's visual identity, it also helps to outline the core of the activity and differentiate it from competitors. Considering the significant importance of logo design, Digital Connect proposes solutions that focus on:
Simplicity – by creating recognizable and identifiable logos
Versatility – by creating logos adaptable to any surface
Appropriate – by creating logos suitable for the audience and consistent with what the company wants to convey
Distinctiveness – creating distinctive, recognizable and visible logos in any size and format
When creating a logo, details always count because it's not only about creating an image composed of symbols and graphic signs, but creating an image that identifies and visually represents the brand and its system of values that make it catchy and recognizable in the users' eyes.
Brand is the soul of an experience. The features of the products or services might be impressive, but at the end of the day, the brand is what people actually remember. They deeply appreciate it and stay loyal to it!
A brand is not just a name and a logo. It also deals with colors, domains, slogans, messages, graphics, and templates that together define what makes you different and unique. Brand identity not only concerns the way you see your business but also how you want to be seen by your clients.  It includes creative details that are combined with technical designs to perfectly illustrate what your business represents and reach the peak within your industry.
Graphics, content, products, and marketing are a 360-degree view of what your brand represents. These aspects blend as a reproduction of your business in order to help show others who you are and what you can do. An impressive brand identity reflects your business personality, as well as the value of your products or services, and likewise contributes to increasing conversion and customer loyalty.
Digital Connect helps you create branding strategies that meet the need of originality and uniqueness, in order to differentiate your business and be on the top of the industry.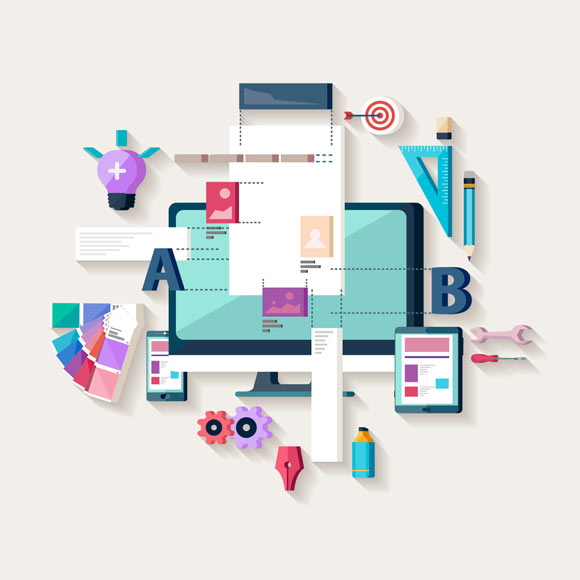 Digital Connect gives you the ability to create a website that corresponds to your exact needs. Through custom design services we help you achieve your business objectives, meet your branding expectations, and effectively communicate with multiple audience segments.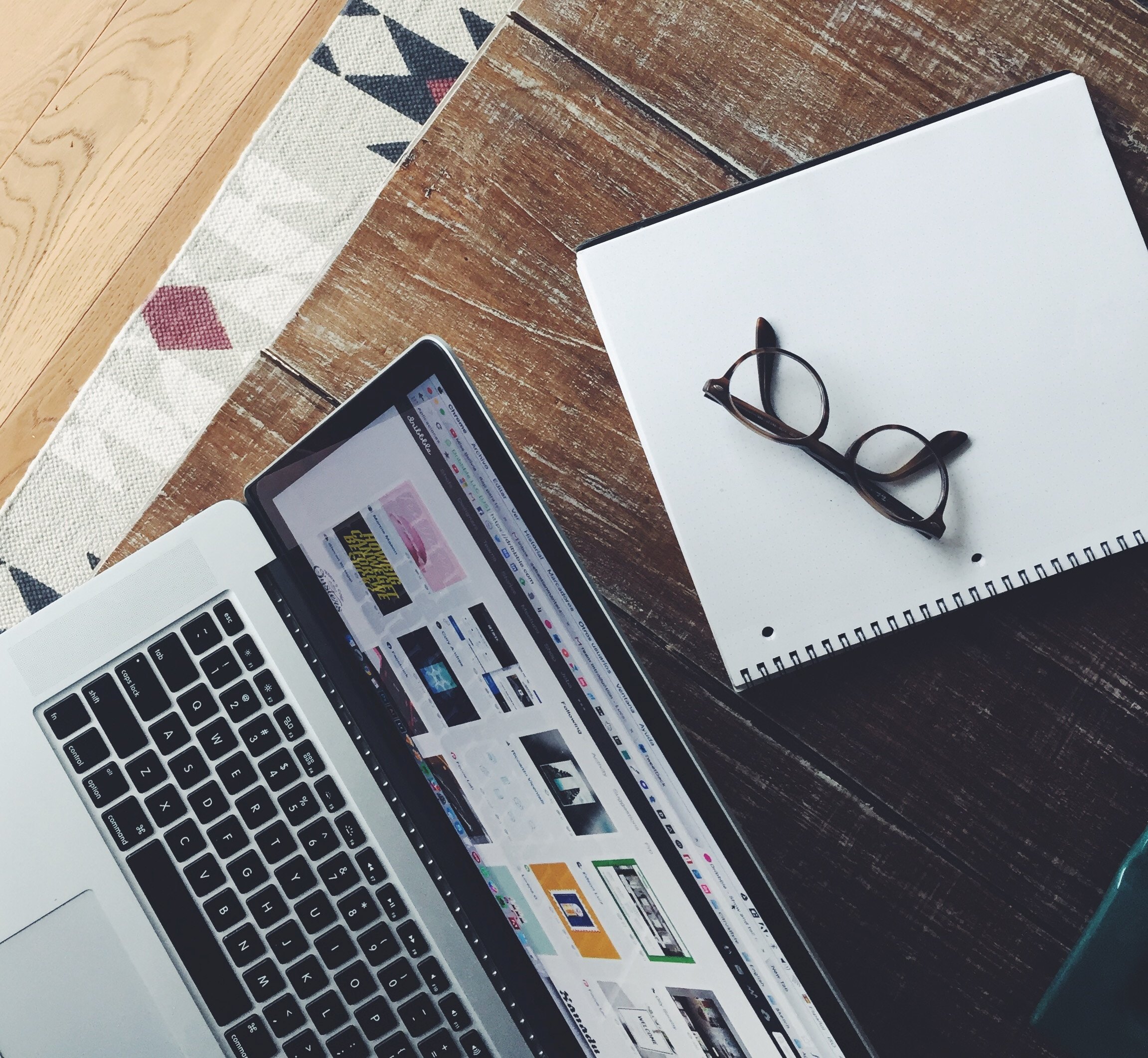 WHY CHOOSE A CUSTOMIZED DESIGN?
A customized design should not be seen as a cost because it's actually an investment. An impressive customized design can help any kind of business increase brand recognition and conversions.  It can help:
Combine design with the brand
Create a product optimized for search engines
Focus on user experience
Differentiate from competition
Establish outstanding customer base service
Not being able to edit the content and design of the website in order to adapt it to market trends and user expectations means losing customers.
Lets Get Started your project
We will help you to achieve your goals and to grow your business.