Exploring the pivotal role of eCommerce management services begins with unraveling their essence. eCommerce management services encompass a range of solutions aimed at streamlining and optimizing online businesses. They include inventory product listing optimization, customer support, digital marketing, and more. These services serve as a catalyst for efficiency, growth, and competitiveness in the ever-evolving digital marketplace.
Key Services Offered by eCommerce Management Companies
Efficient inventory management plays a pivotal role in eCommerce success. It ensures that products are well-stocked and readily available, preventing stock outs and overstocking. This results in improved customer satisfaction and optimized cash flow. By outsourcing inventory management, businesses can benefit from expert management systems that enhance accuracy and reduce costs.
Listing Optimization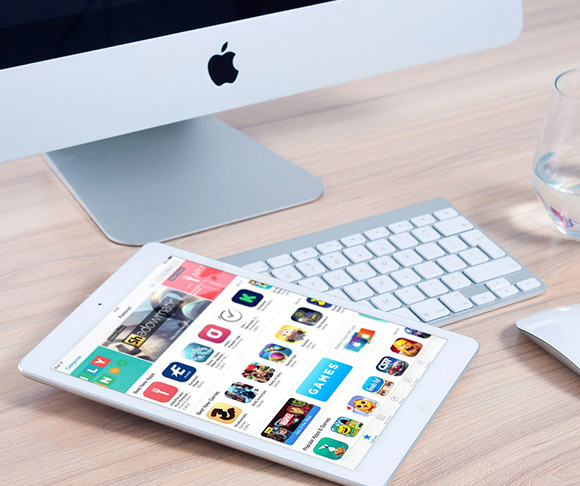 Crafting compelling product listings is an art in eCommerce. It involves creating engaging descriptions, high-quality images, and enticing product titles. Furthermore, optimizing listings for search engines boosts visibility and increases the likelihood of conversions. eCommerce management companies excel in this aspect, elevating product listings to attract and convert more customers.
Customer Service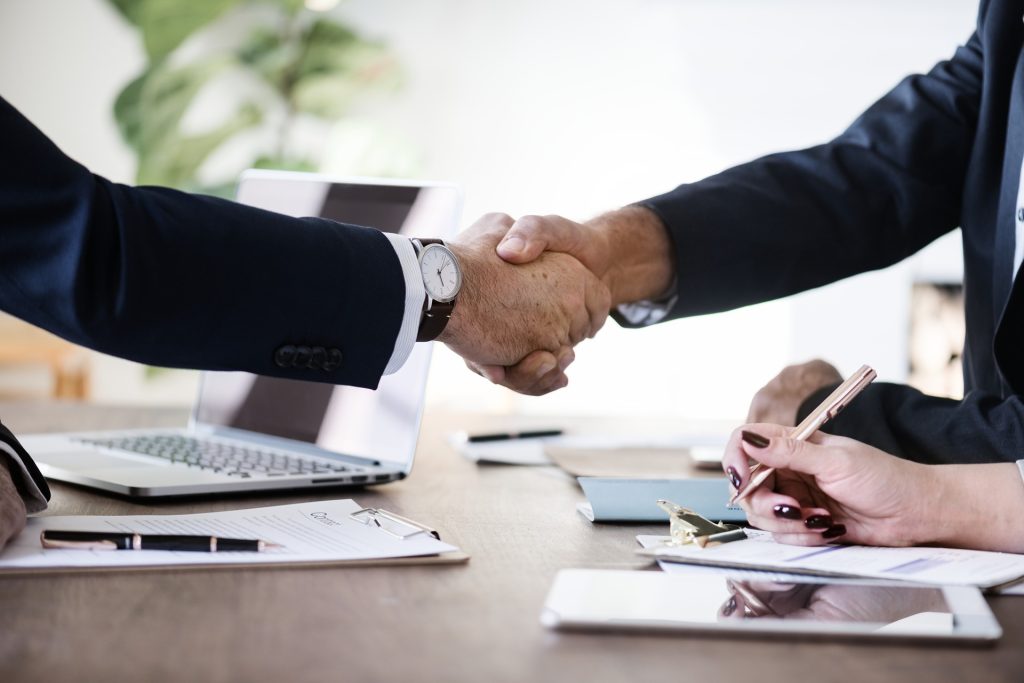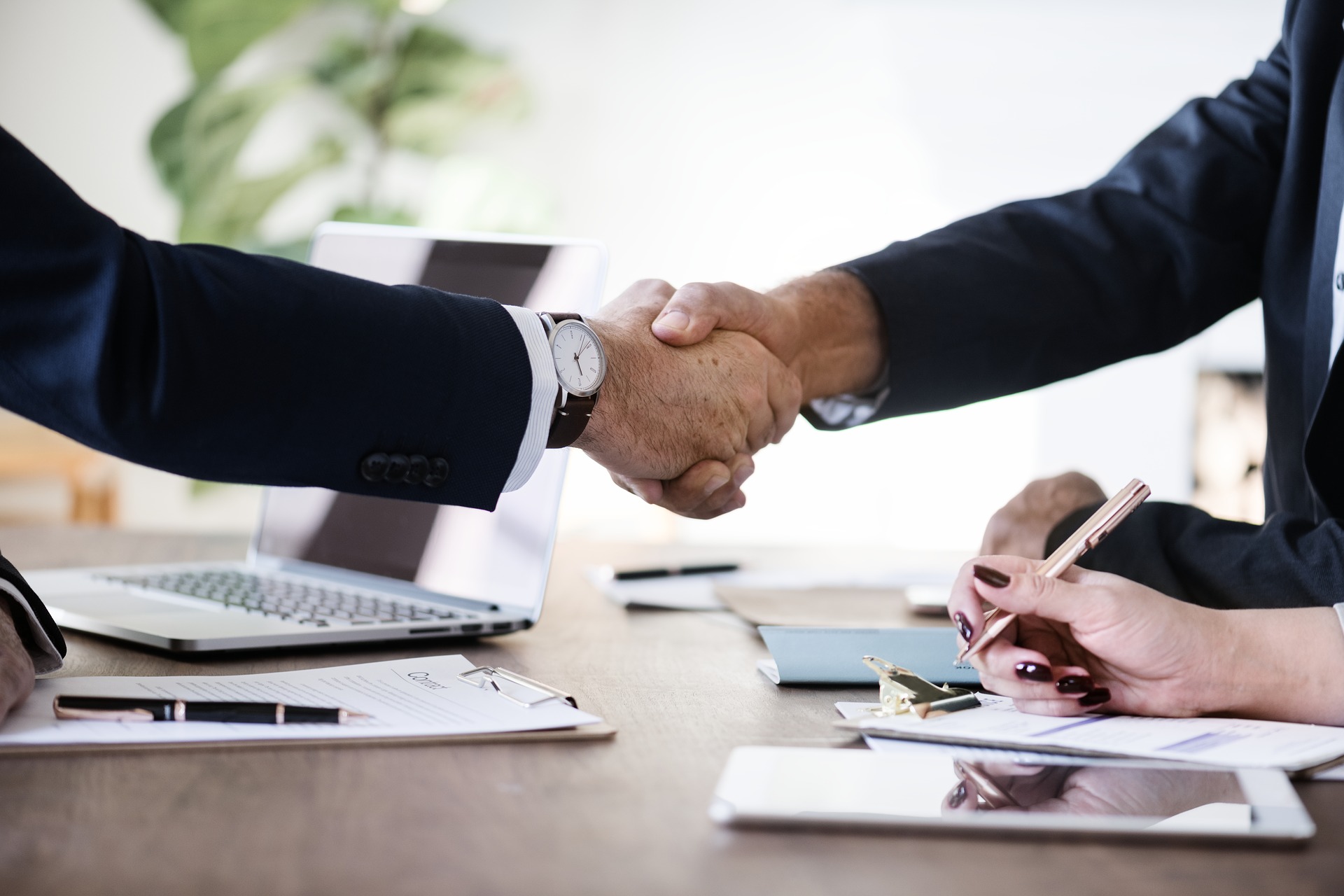 Exceptional customer service is non-negotiable. eCommerce management services prioritize customer satisfaction by offering prompt and helpful support, ensuring that customers' needs are met. Handling returns and inquiries efficiently fosters trust and loyalty, allowing businesses to focus on growth with confidence, knowing that customer support is in capable hands.
SEO Strategies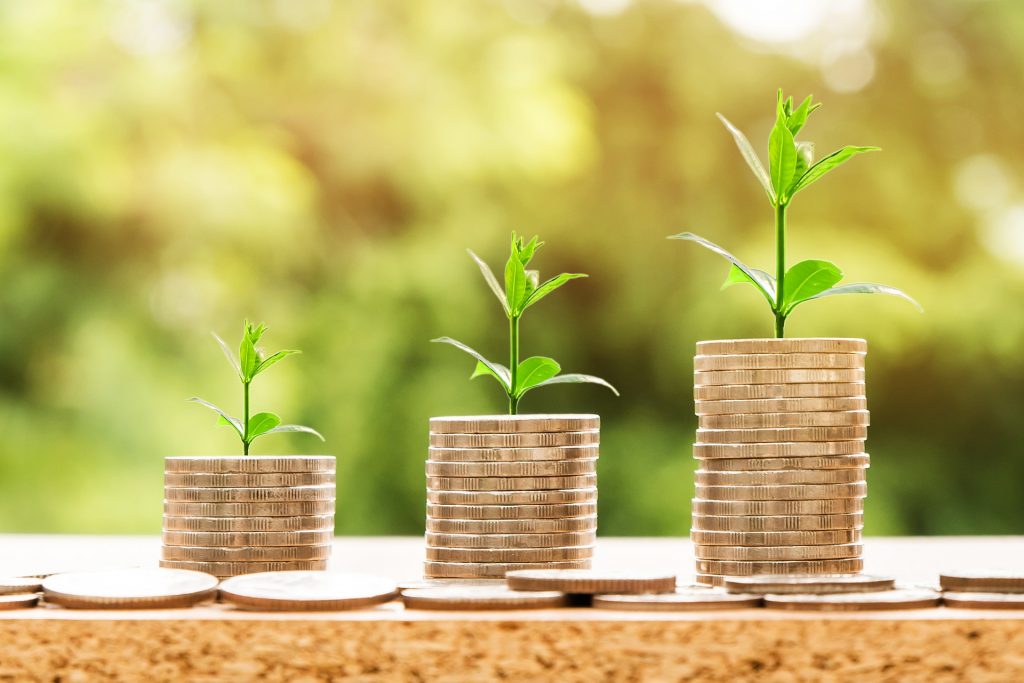 Digital marketing and SEO (Search Engine Optimization) are integral to eCommerce success. Effective strategies drive traffic and increase brand visibility. eCommerce management companies specialize in creating and executing these strategies, ensuring that businesses reach their target audience effectively. SEO optimization further enhances online presence, attracting potential customers and boosting revenue.
Finding the Right eCommerce Management Partner
As you evaluate your business needs and seek seamless eCommerce management solutions, remember that we, Digital Connect digital agency, bring a wealth of experience and expertise to the table. Our commitment to technology and innovation aligns perfectly with your quest to enhance eCommerce operations.
With a focus on eCommerce management excellence, Digital Connect offers the potential for improved efficiency, growth, and competitiveness in the dynamic digital marketplace. While details about our services abound, we emphasize our role as a strategic partner dedicated to optimizing your eCommerce endeavors.
Evaluating Your Business Needs
Identifying Areas Requiring Improvement: Start by identifying the specific areas within your eCommerce operation that require improvement. This could include inventory management, customer service, online visibility, or other aspects of your business.
Setting Clear Objectives and Goals
Once you've identified the areas that need improvement, set clear and measurable objectives and goals. What do you want to achieve with the help of eCommerce management services? Defining these goals will guide your decision-making process.
Researching and Choosing the Right Service Provider
Assessing Company Reputation: Start by evaluating the reputation of potential partners within the industry. Explore reviews, testimonials, and case studies that highlight their track record. A reputable partner, like Digital Connect, is more likely to deliver the high-quality services your business requires.

Cost Considerations and Budgeting: Budgeting plays a crucial role in your decision-making process. Different service providers may offer varying pricing structures. It's essential to carefully consider your budget and financial resources to ensure that the chosen service aligns seamlessly with your financial plan and anticipated return on investment.

Examining Service Agreements and Contracts: Before finalizing your decision, thoroughly examine the service agreements and contracts provided by potential partners. Pay attention to the terms, conditions, and any potential limitations. Make sure the agreement meets your specific needs and expectations.
In conclusion, embracing eCommerce management services can revolutionize your online business. From efficient inventory management to enhanced product listings, exceptional customer support, and robust digital marketing, these services empower your growth. By evaluating your business needs, choosing the right partner, and overseeing the implementation process, you can set your eCommerce venture on a path to success. Stay vigilant in monitoring progress, and watch your online business thrive with eCommerce management expertise.