SOCIAL MEDIA MARKETING SERVICES
Social Media Marketing is much more than just publishing posts on social networks. It is one of the most powerful tools of communication today, which allows companies to reach their customers wherever they are and also differentiate the brand and increase their customer base.
SOCIAL MEDIA MARKETING ADVANTAGES
Every social media platform has its advantages and disadvantages, thus it's important to customize the social media marketing plan by considering your type of business, targeted audience, budget, and goals. If done correctly, social media marketing can also boost the effectiveness of other marketing strategies, such as SEO and SEM, and help increase site traffic, build links and brand recognition.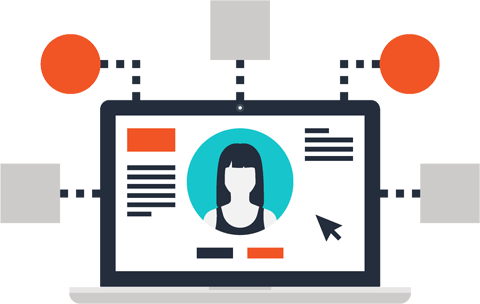 HOW TO CREATE AN EFFECTIVE SOCIAL MEDIA MARKETING STRATEGY?
When it comes to social media marketing planning, SOSTAC is the best solution suitable for any type of business.
WHAT DOES DIGITAL CONNECT PROVIDE?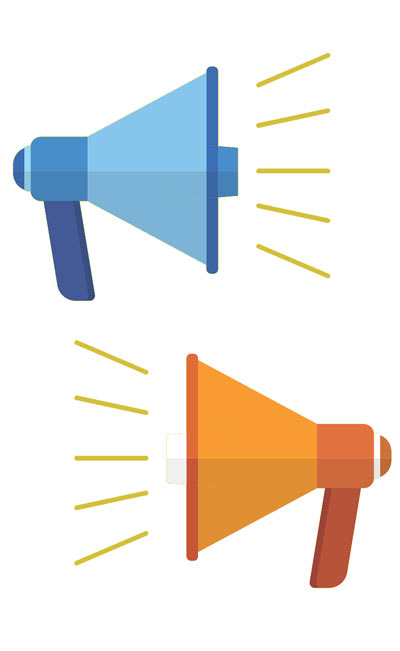 Creating a social media marketing strategy:
You have a budget for social media marketing but you don't know where to start? Digital Connect is able to assess your needs and demands, and offer you a specific solution to increase the success of your business on social media.
You already know how you want to introduce yourself and what you want to do on social media, but you need help with the implementation of all the available tools? Digital Connect works with your staff to improve brand authority and to interact with other marketing tools. Thus, it proposes the best practices for future social media development and communication.
There are hundreds of SEO tools, and there are also thousands of social media tools due to the use of open-source software. Digital Connect helps you find the most suitable tools according to your budget, resources, and activity in order to keep track of your performance and manage your social profile more efficiently.
Our audit services are ideal to analyze in detail the presence of your brand on various social networks, and propose a strategy to improve your visibility. It is not preferable for every site to have a profile on LinkedIn or Instagram. We offer suggestions based on realistic options and real opportunities to create relationships and authority within your niche.
Your competitors are doing an amazing job with videos, blogs, linkbaits, widgets, etc.? Digital Connect identifies their tactics and offers you the best solution to implement so that you undermine their domain.
Digital Connect identifies the most appropriate social networks for your business where your presence is a must. We discover in what platforms people are talking about you. We can also help you create and manage your social media profiles to attract new visitors, build credibility with your customers, and earn their loyalty.
Targeted strategies to grow your business:
Digital Connect helps you get the most out of your social media marketing strategy using techniques that aim to differentiate your brand, target users, and increase conversions.
Social Media Marketing Campaign Management: :
Once you have created a customized strategy for your business/company, Digital Connect cooperates with your staff to manage social media messages, updates, and interactions. Moreover, we can control and coordinate the entire social profile management processes.
Blog development strategies:
Digital Connect helps you create a dedicated space for your business within the great blogging community. This includes finding customized ideas for articles to post on the blog, writing articles, planning strategies that allow you to connect with other bloggers in order to increase brand awareness, and much more.
Monitoring your online reputation:
Digital Connect helps you monitor communities and forums that are relevant to your brand, join these communities and create relations with industry influencers, monitor comments, and conversations related to your brand, and respond to both positive and negative reviews.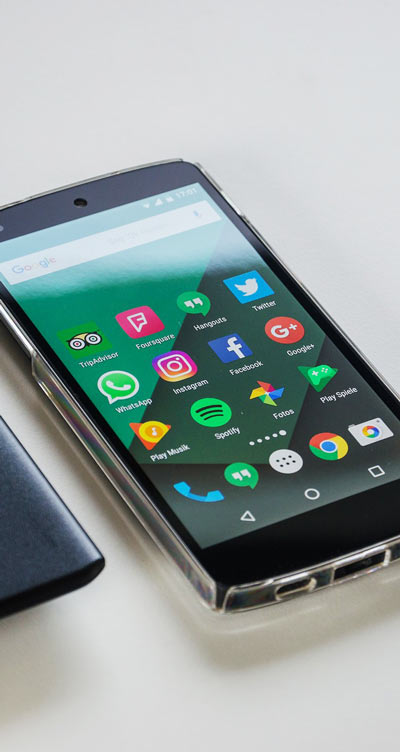 We focus strongly on function and usability and train you to manage your website as a business asset. We work to assure your content is delivered in such a way that visitors can easily and intuitively find the information they seek, resulting in a pleasant and productive user experience.
We are building bridges in web technology in order to connect the client's goal to reality