Custom Web Application Development
CUSTOM WEB APPLICATION DEVELOPMENT: PHP (LARAVEL), .NET, AJAX, SQL.
A Web portal is a specially designed website that brings information from various sources like emails or search engines in a uniform way. In a web portal services are available in one single structure. Digital Connect specializes in delivering high-quality solutions, and when it comes to business, there must be no compromise on performance, cost efficiency, and growth potential. We have the competences and the necessary experience to ensure efficient development of web solutions, reliable and suitable to attract, serve and maintain clients.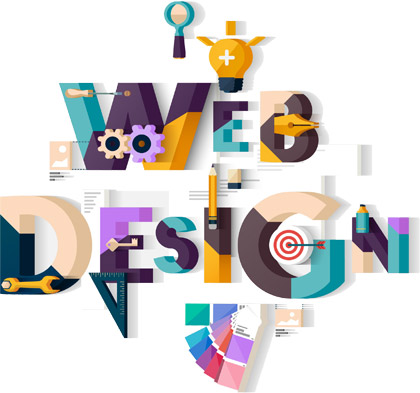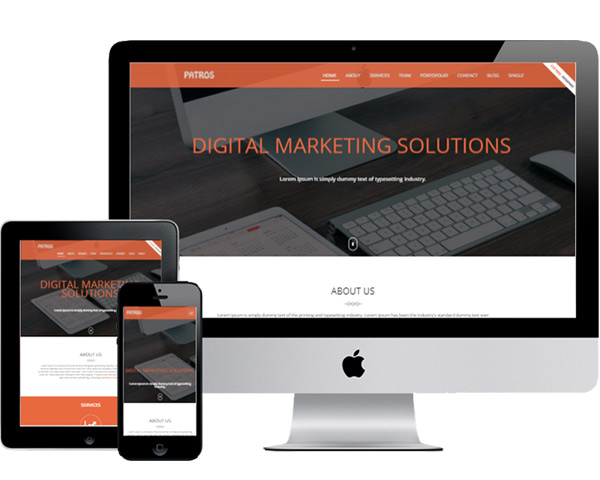 We undertake enterprise-level deployments, highly productive with custom functionalities, access to aggregated information, workflow management and enterprise social functionalities.
Product Catalog Management
We focus strongly on function and usability and train you to manage your website as a business asset. We work to assure your content is delivered in such a way that visitors can easily and intuitively find the information they seek, resulting in a pleasant and productive user experience.
We are building bridges in web technology in order to connect the client's goal to reality